Conceived like an adventure movie full of twists and turns, this 52 minute, archive-based documentary is the first to tell the incredible story of Yul Brynner, the most exotic actor and sex-symbol since Rudolph Valentino. The international nomad's atypical destiny will take him through multiple colorful circles: from Parisian cabarets to Broadway stages, all the way to Hollywood studios. Toeing the line between reality and fiction, his life led him to build a king-sized persona.
On his hundredth birth anniversary, witness the rise to fame of a Gypsy who became the king of the movies.
Why we like it:
Some swooned over his sexy, rugged looks, his charisma and class, while others will tell you Yul Brynner was unforgettable in The Magnificent Seven or Westworld. A truly unique personality, this documentary shows how Yul Brynner's kingly character infused his acting as well as his personal life.
Share this program: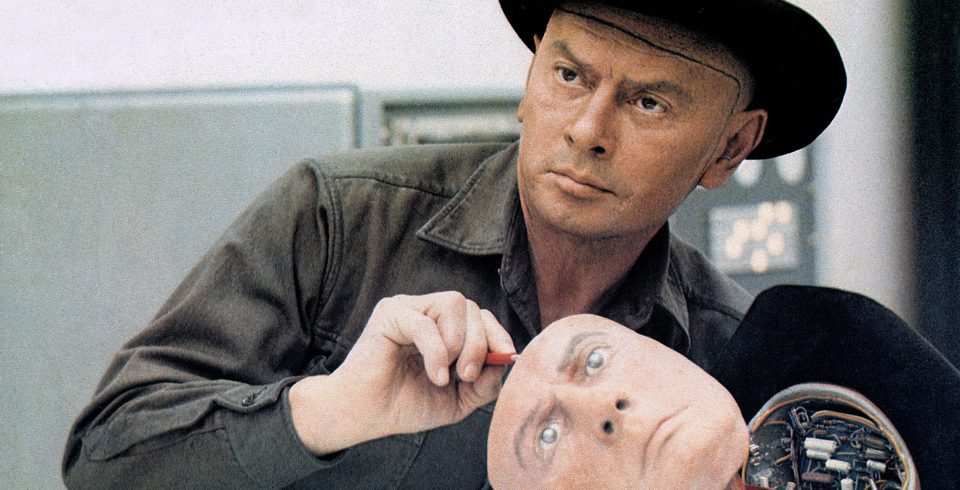 Program information:
1×52′ / HD / Production year : 2020
Genre:

Arts & Culture

Director:

Benoit Gautier & Jean-Frédéric Thibault

Broadcaster:

ARTE

Shooting language:

English