JANE NEW GENERATION is an inspiring look at the life and current projects of world-renowned primatologist, paleontologist, ethnologist and all-around female pioneer Jane Goodall.
In this intimate portrait, her message is clear: the new generations are our best hope for a brighter tomorrow. A shining example of this hope is her grandson Merlin, whom we follow in parallel through Tanzania, where it all started for Jane when she decided to leave her British life behind to go live in the forest with chimpanzees.
Full of hope for the future, this documentary is a touching perspective on Jane's activism and experience.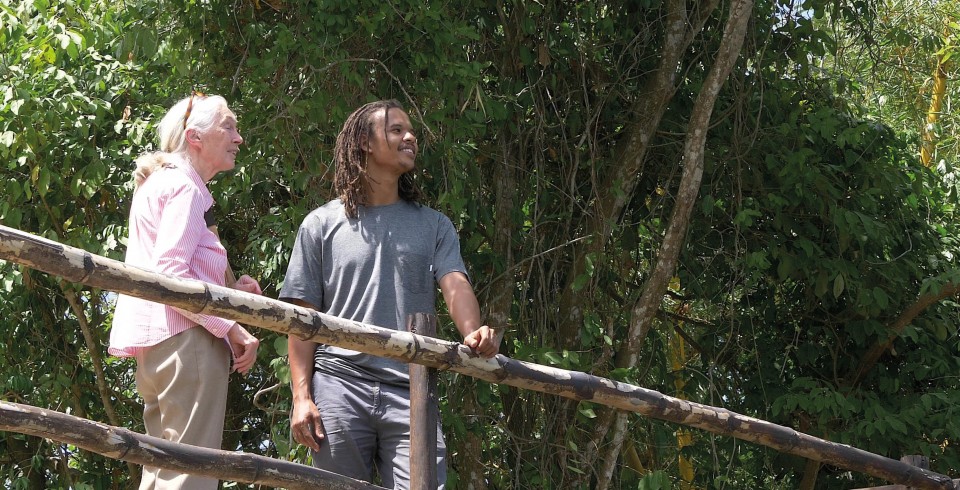 Program information:
1×52′ / HD / Production year : 2020
Genre:

Ethnology & Nature

Broadcaster:

Ushuaïa

Director:

Pascal Sarragot

Shooting language:

English