Everyone around the world knows about the Palace of Versailles, but behind this historical marvel lies an unknown world buzzing with thousands of workers.
Curators, gardeners, painters, transporters, photographers, musicians, site managers, watchmakers and technicians… All these wonder keepers have agreed for the first time to reveal the secrets of their craft.
Why we like it:
Through this intimate visit inside the everyday life of the Palace, the viewer gets to share these enthusiastic professionals' passion for their unique working environment.
Share this program: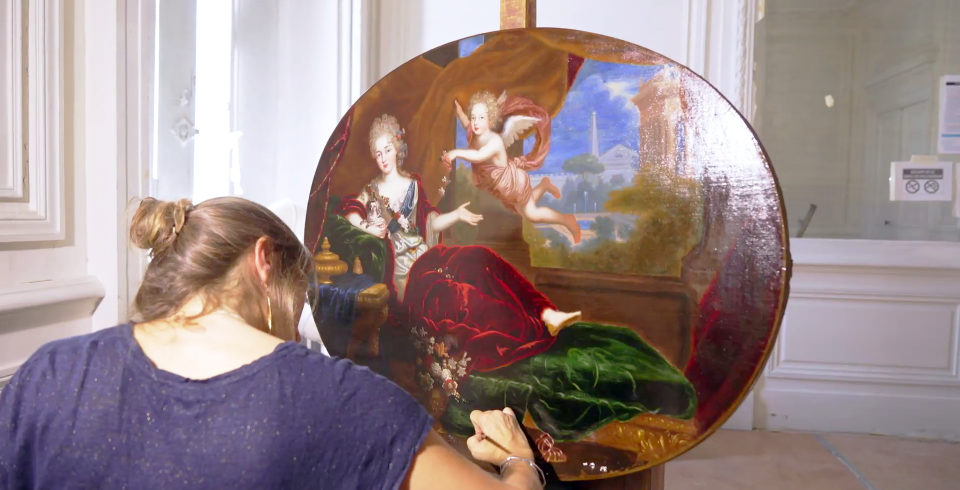 Genre:

Arts & Culture

Director:

François Barre

Broadcaster:

CANAL + / C8