Behind AC/DC, there is a clan: the Young brothers. From an early age, Malcolm, the driving force, and Angus, the guitar prodigy, have one obsession: composing rock music tinged with blues. Their big brother George will help them take off, becoming their mentor, their producer, and even the one to find Bon Scott, AC/DC's charismatic singer.
This strong bond between family and music will make the roots of one of the greatest rock bands in the world, and as relevant as ever today.
Why we like it:
The less known, more intimate story of the brothers behind the myth told by those who knew them well and with never-seen-before footage.
Share this program: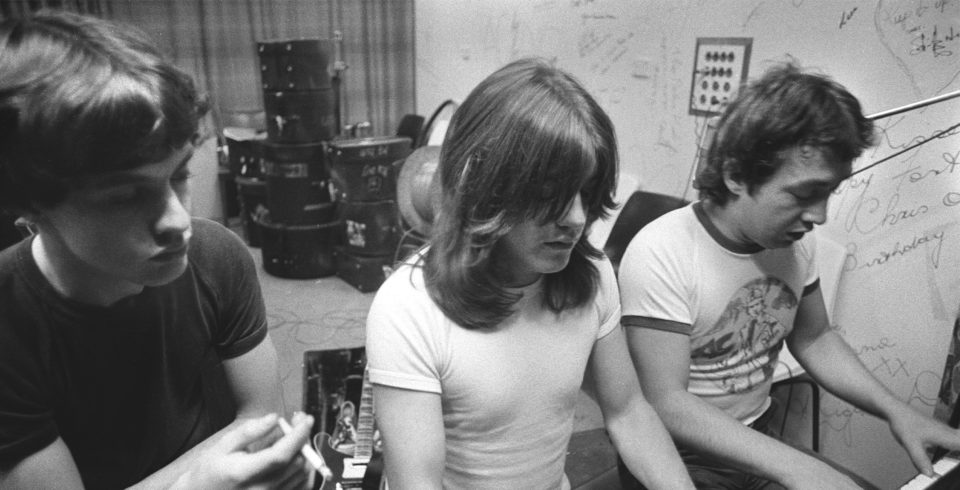 Genre:

Arts, Culture & Portrait

Director:

Marie Claire Javoy & Dominique Mesmin

Broadcaster:

Shooting language:

English