The French Riviera in the seventies. Agnès Le Roux, a young rebellious heiress, goes against her family's interests allowing a mafia clan to take over their casino palace. And then, she mysteriously disappears. All clues point at Maurice Agnelet, her lover and the lawyer who intervened between her and her family's enemies.
A four-decade legal battle ensues, and after several trials, only a betrayal within Maurice's own family will seal his fate.
Adapted from the book by Pascale Robert-Diard.
Why we like it:
A fascinating contemporary saga, fueled by casino wars, passionate loves, stubborn hatreds, and family betrayals, as told by those close to the case.
Share this program: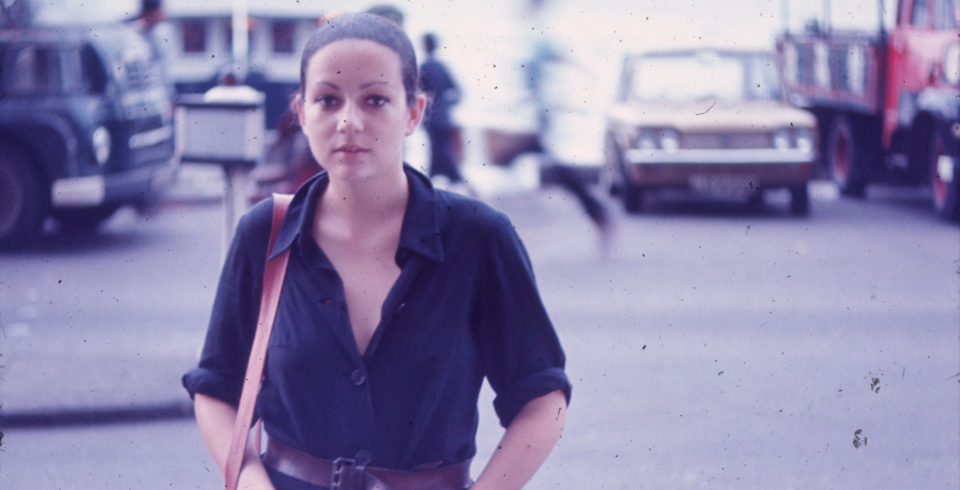 Genre:

True Crime

Director:

Rémi Lainé

Broadcaster:

Shooting language:

French

Written by:

Rémi Lainé & Pascale Robert-Diard

Produced by:

Alice Girard & Mélanie Karlin