A small village in Belgium. A huge relay antenna. Birds falling from the sky. And little by little, people are turning invisible. For some, invisibility is a power; for others, it's a disease – a blessing or a curse. The Unseen are soon perceived as a threat, and the authorities want to control them.
UNSEEN is a mystery drama showing how a community is affected by a strange phenomenon. What would happen if some of us had the power to go unseen? And what if we were the blind ones?
Why we like it:
The unusual theme of invisibility and the way
it is shown on screen are key to UNSEEN's uniqueness. Mysterious and realistic at the same time, the series makes you reflect on the power of senses and the way we perceive things.
Share this program: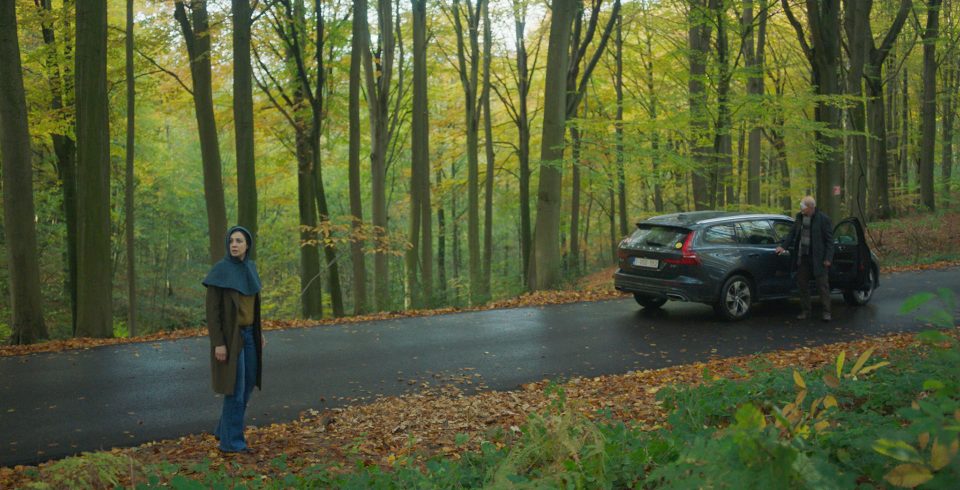 Program information:
8 × 52′ / HD / Production year: 2020
Genre:

Mystery drama

Director:

Geoffrey Enthoven

Broadcaster:

RTBF & PROXIMUS

Shooting language:

French

Cast:

Myriem Akheddiou (Young Ahmed, Two Days, One Night), Fabio Zenoni, Elisa Echevarria Menendez, Luc Van Grunderbeeck