UNKNOWNS is the story of a group of boys, living on the margins of Israeli society and spending their time in a school for at-risk youth. One day, they become the immediate suspects in a rape investigation, which will shake their already unbalanced world and stir their own share of secrets and betrayals.
This is a story of cruel and powerful friendship between boys who will sacrifice anything for a chance to break away from their fate.
Why we like it:
A raw, intimate thriller diving into the daily hardships of a group of young outcasts, whose lives are constantly on the verge of collapse.
Share this program: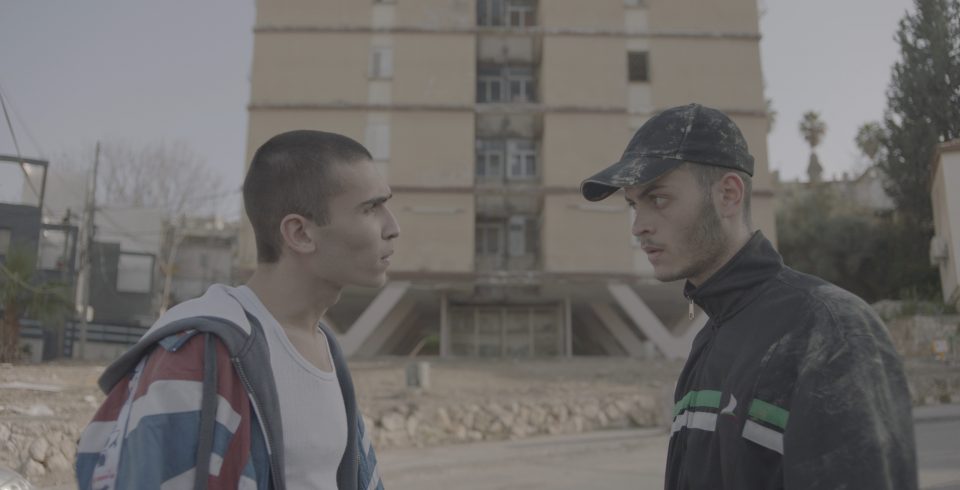 Genre:

Drama Thriller

Director:

Tawfik Abu-Wael (Our Boys)

Broadcaster:

Shooting language:

Hebrew

Created by:

Guy Sidis
Nirit Yaron

Co-created by:

Tawfik Abu-Wael (Our Boys)

Written by:

Guy Sidis
Nirit Yaron
Tawfik Abu-Wael (Our Boys)

Cast:

Yehuda Levi
Shani Cohen
Yaniv Biton
Amir Tessler
Ofek Pesach