Series 1 – Tinka's Tale
When 15-year-old Tinka discovers she is half pixie, half human, she embarks on a true adventure in the hopes of finding the valuable Christmas Star. Only the Christmas Star will reconcile humans and pixies after nearly a century of enmity. She gets unexpected help from human boy Lasse along the way; but the evil, human-hating pixie Crown Prince Fileas will do whatever it takes to prevent their mission.
52% market share (3+) on TV2 Denmark
Series 2 – Tinka and the King's Game
Tinka's father, the King of Pixies, fails to return from a trip when he was to name her the crown princess. Tinka now needs to join an ancient competition, the King's Game, along with three other candidates to secure the throne. Coming to help is her trusted human friend, Lasse, freshly expelled from boarding school.
Season 3 – Tinka and the Echo of Souls
Tinka is back in the pixie city of Kongsby, where she previously united the Kingdom under the Assembly, ensuring a pixie from each of the four regions and a single human reign together. But now, with the highly anticipated amulet ceremony approaching, governance is proving to be more challenging than anyone imagined…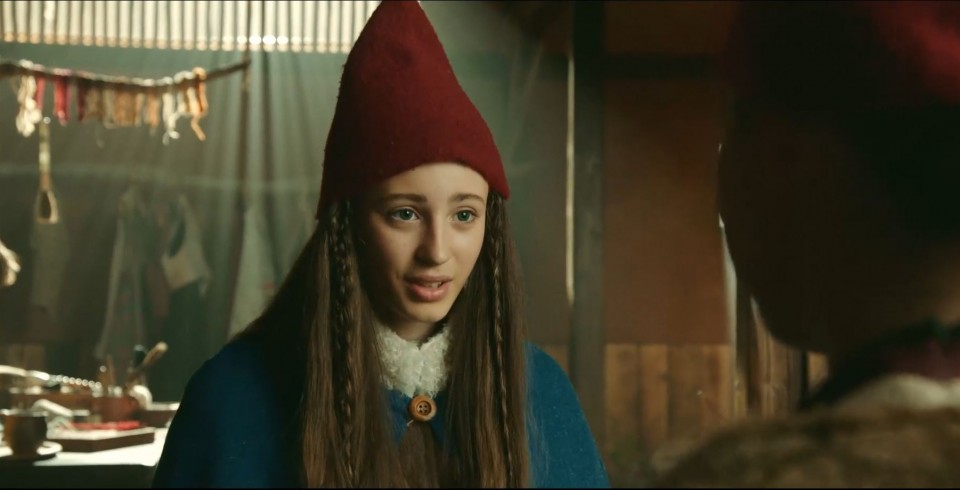 Program information:
72 x 26′ / 2017-2022 / HD / Worldwide Rights (except Denmark, Sweden, Norway and Germany) 
Genre:

Live-action
Fantasy / Adventure
Family series

Available languages:

Danish, French

Cast:

Josephine Højbjerg

Albert Rosin Harson

Neel Rønholt

Broadcaster:

TV2 (Denmark)

Télétoon+ (France)

ERR (Estonia)