Five Princesses – Rooney The Rusty Hair Princess, Lisa The Frog Princess, Daria The Never-A-Laugh Princess, Helen The Fair Princess, and Sleeping Princess Dorma – arrive from faraway lands to study wizardry on a mysterious island of Wondermont.
Adventures, secrets, and dangers await them on their way to learning wisdom of magic taught by a great wizard The Immortal.
Welcome to Wondermont School of Magic!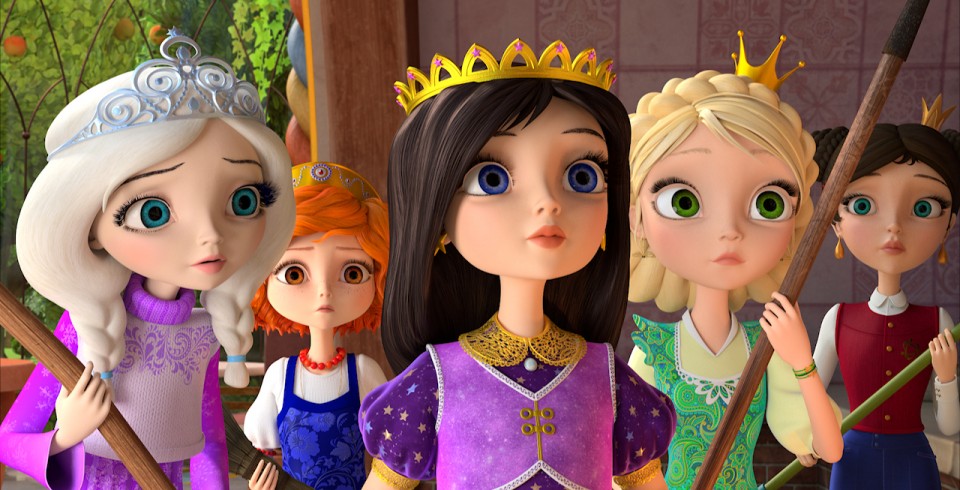 Program information:
52×7′ / 2018-2019 / HD / Worldwide TV & CP Rights (except Russia, CIS and mainland China)
Genre:

3D HD Animated Series

Girls 4-7

Story Editors:

Davey Moore (Paddington, Thomas and Friends, Claude, Teletubbies)

Emma Hogan (Ollie, BoyGirlDogCatMouseCheese, Peek Zoo)

Available languages:

English, Russian

Broadcaster:

CTC, Carousel (Russia)

ERR (Estonia)

The Children Channel (Israël)

TVP ABC (Poland)

TV3 Mini (Latvia)