In Sydney's glamorous Eastern suburbs, Sara Beasley, a rich business woman, lives with Evie, her nanny who holds her family together. What Sara ignores is that Evie has a daughter of her own, left behind in the Philippines.
Roxanne Waters, a self-made Filipina socialite, is married to Jordan who bought her a precious necklace… just before being arrested for fraud. Together with Amy, Roxanne's nanny and friend, and Birdie, a retired lawyer, the five women will join forces to find a way to achieve their dreams – by planning a heist.
An entertaining heightened tale of empowerment and a celebration of women friendship!
Why we like it:
The Unusual Suspects provides a fresh, female, and intimate view into the immigrant experience. But most importantly the show is a testament to the dynamite power of female friendship that transcends cultural and social barriers.
Share this program: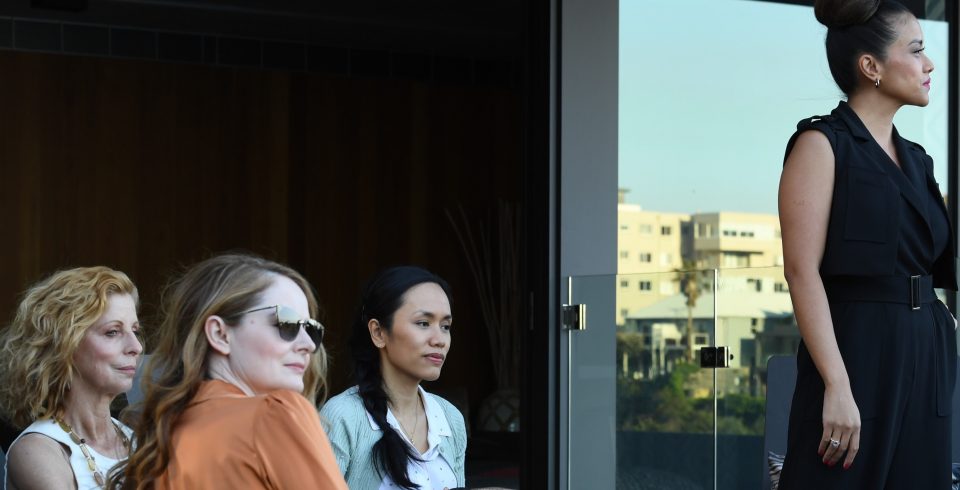 Genre:

Comedy / Heist / Drama

Director:

Natalie Bailey & Melvin Montalban

Broadcaster:

Australia

Shooting language:

English