In the 1950's, the hottest spot of the Cold War is not Washington or Moscow, but Helsinki, where the KGB and the CIA vie for control of Finland, a small Nordic country wedged between East and West powers.
Helena, a student freshly returned from the United States, is recruited by her godfather to join a top secret Finnish task force in its ongoing missions: preventing the two global powerhouses meddling in the presidential election and keeping their homeland independent. But as she begins to discover the truth about her past, her personal and professional life collide.
With long kept secrets and political agendas coming to a head, the team must overcome the lies and distrust if they have any chance of succeeding.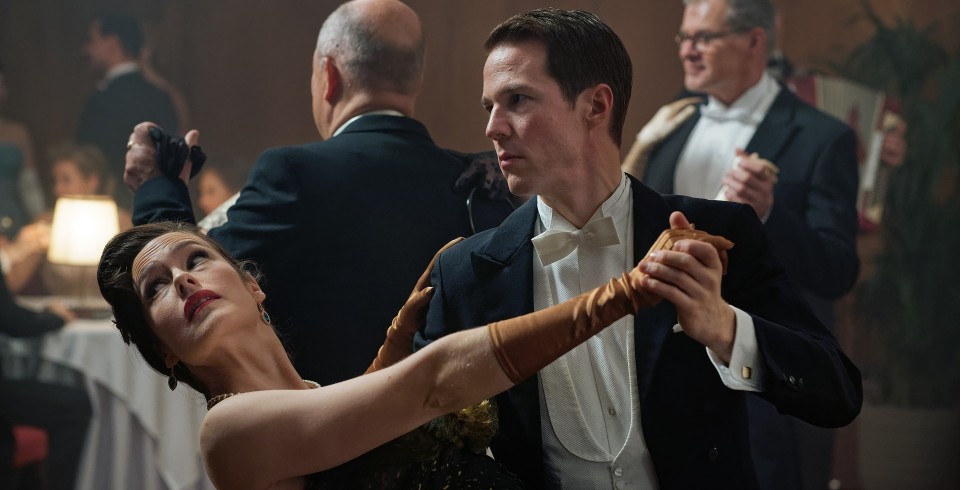 Program information:
Season 1 : 10 x45′ / Season 2 : 8 x 45'′ / HD / Production year: 2019-2021
Genre:

Period Spy Thriller

Broadcaster:

Elisa

Director:

AJ Annila

Alli Haapasalo

Shooting language:

Finnish

Writers:

Katri Manninen

Kirsti Manninen

Cast:

Emmi Parviainen

Olavi Uusivirta

HP Björkman

Sampo Sarkola

Katja Küttner

Jonna Järnefelt

Jessica Grabowsky