Finland, Spring of 1956. While the Finnish president is starting his first term amid a general strike and riots, the Fist, a secret task group, is recovering from the great sacrifices it had to make to prevent the USA and the USSR from meddling in the election.
The youngest member of the group, Helena, is still trying to figure out her parent's destiny, unaware of the existence of a secret fascist organisation called the Brothers of Hate, that is plotting against the government with the support of the CIA.
It's time for Helena to grow into the leader she was born to be and take the Fist to battle once again to keep their country independent.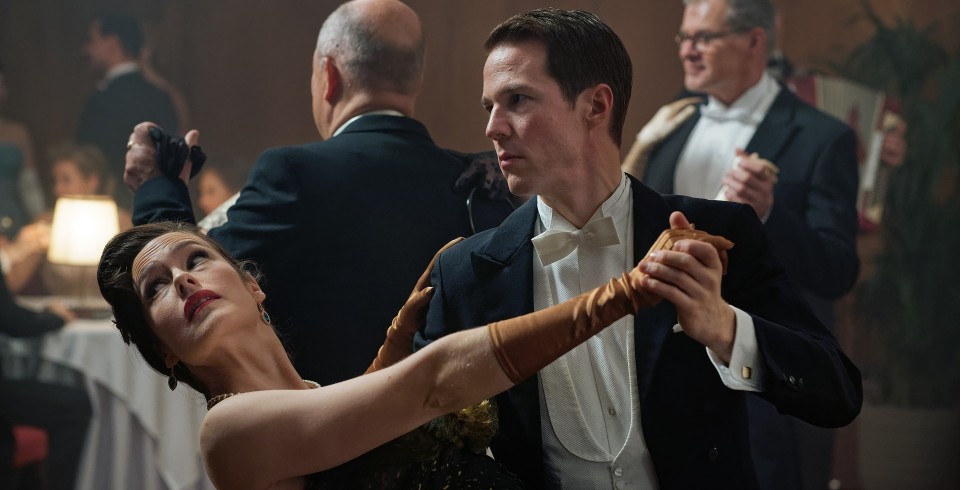 Genre:

Period Spy Thriller

Broadcaster:

Director:

AJ Annila

Alli Haapasalo

Shooting language:

Finnish

Written by:

Katri Manninen

Kirsti Manninen

Cast:

Emmi Parviainen

Olavi Uusivirta

HP Björkman

Sampo Sarkola

Katja Küttner

Jonna Järnefelt

Jessica Grabowsky