Summer 2007, Finland. While the Kurtti are spending their annual holidays in their cabins in the land of a thousand lakes, the family is struck by a tragedy: Tommi, 2 years old, is killed by a gunshot. Elias, a 12-year-old neighbour, is blamed for the death of the child.
Summer 2019, Greece. 12 years after the tragedy, the family receives a threatening anonymous letter. In the Greek resort where they are enjoying their holidays, they come across a man that looks just like Elias, in room 301. Is it really Elias?  What is he doing there? What if we was wrongly accused of Tommi's death and came to retaliate against the family?
MAN IN ROOM 301 is a family drama exploring the themes of retribution, justice, guilt and forgiveness. Gripping, paced and tense, the series leaves a lot of open questions until the final reveal.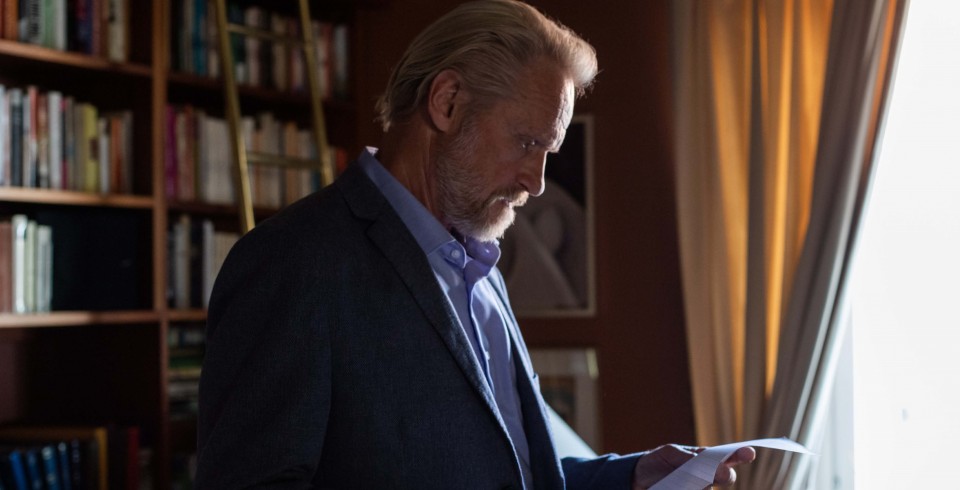 Program information:
Season 1 / 6×45′ / HD / Production year: 2019
Genre:

Drama thriller

Broadcaster:

Elisa Viihde

Director:

Mikko Kuparinen

Shooting language:

Finnish

Writers:

Kate Ashfield (Born to kill)

Cast:

Antti Virmavirta

Kaija Pakarinen

Jussi Vatanen

Leena Pöysti

Andrei Alén

Kreeta Salminen