73% women in the world have experienced cyber-bullying.
In this investigation, 12 women from all around the world – journalists, activists, stand-up comedians, Youtubers, politicians – who voice their opinions in the media and have faced violent waves of cyber abuse speak up and testify to raise awareness on this topical issue.
Why we like it:
Over the past few years, everywhere in the world, women have stood up against violence and misogyny.
#FATUGLYSLUT tackles this very powerful topic with an angle that's just as relevant: cyber-bullying on social media.
Share this program: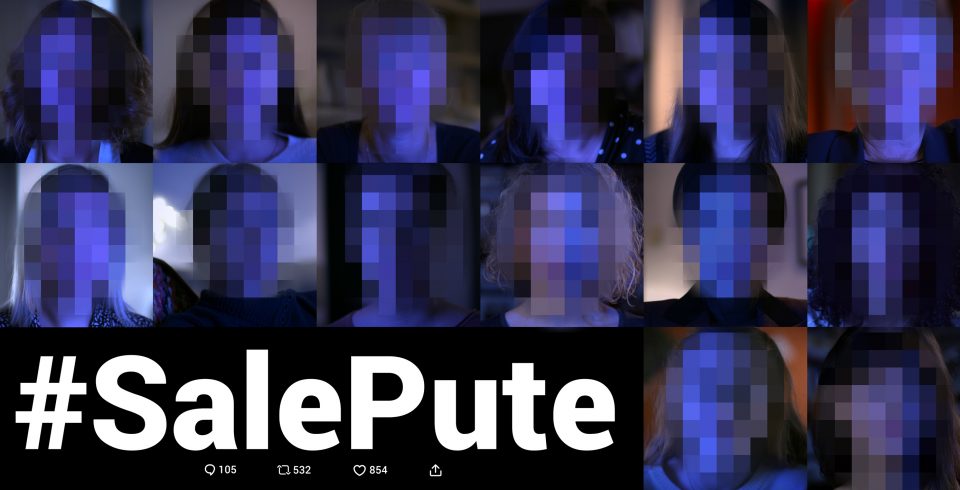 Genre:

Society

Director:

Florence Hainaut
Myriam Leroy

Broadcaster:

&

Shooting language:

French

Written by:

Thomas Levy
Laure Delalex