73% women in the world have experienced cyber-bullying. In this investigation, we meet journalists, stand-up comedians, youtubers, politicians: women who voice their opinions in the media and have all suffered from harassment.
Who are their bullies, what is their purpose and what are the legal means to stop them?
Why we like it:
#FATUGLYSLUT sheds a light on the fact that all over the world, hate speech against women is everywhere on the internet, raising the alarm against misogyny.
Share this program: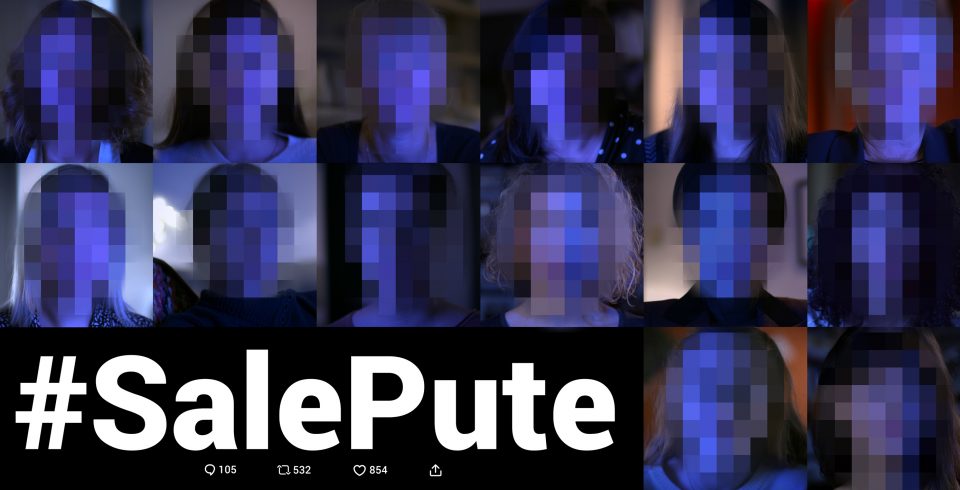 Genre:

Society

Director:

Florence Hainaut & Myriam Leroy

Broadcaster:

&

Shooting language:

French