While the Belgian conservative party's campaign is disrupted by a corruption investigation, the rape of a young woman brings together four very different characters: Claire, an investigating judge, Mark, a politician, Ludivine, a feminist activist and Sasha, a young journalist.
Each of them will defend their own truth.
Why we like it:
An addictive, cross-generational thriller of our times written and directed by women, built on the escalating clash of justice, politics and media.
Share this program: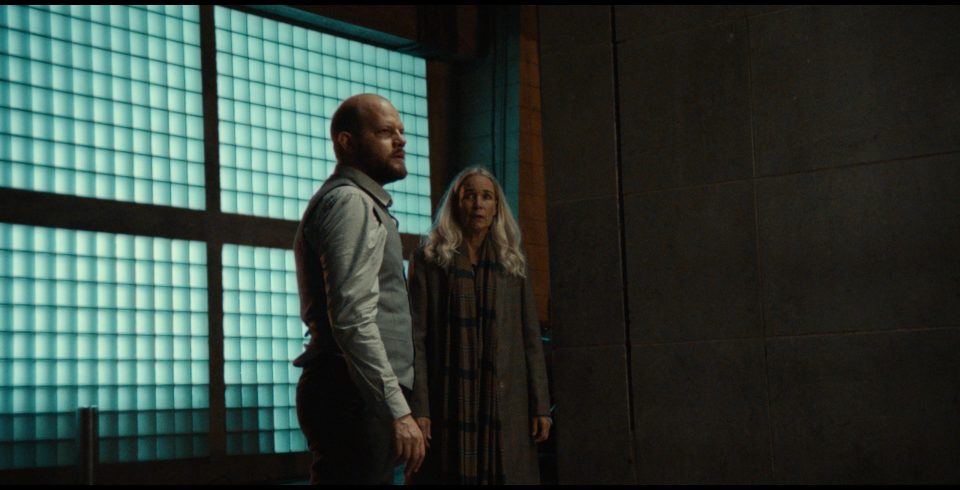 Genre:

Political Thriller

Director:

Savina Dellicour & Vania Leturcq

Broadcaster:

Shooting language:

French

Written by:

Anne Coesens
Savina Dellicour
Vania Leturcq

Cast:

Anne Coesens
Yoann Blanc
Salomé Richard
Melissa Diarra
Myriem Akheddiou
Johan Leysen
Edwige Baily
Peter Van Den Begin
Anne Benoît
Noureddine Farihi
Vincent Lecuyer