In season 1, Faith Howells, a lawyer, wife and mother of three children, saw her life turned upside down by the unexplained disappearance of her husband, Evan.
18 months later, Faith is drawn into a new mystery as she takes on the case of Madlen Vaughan, a local farmer accused of murdering her husband in cold blood. Madlen's murder trial, the prospect of Evan's return, and her conflicted emotions towards former criminal Steve Baldini force her to take a stand. She puts her children, her business and her life on the line to search for the truth.
Why we like it:
An intense story with a bright side, KEEPING FAITH shines thanks to the uniquely endearing character brought to life by Eve Myles. This intimate, warm-hearted and thrilling story just leaves you wanting more and more.
"A critical acclaim and social media buzz" – The Times
"A TV trailblazer… a delight to watch" – Grazia
"Big Little Lies relocated to rural Wales" – The Guardian
"A tale of organized crime and domestic strife" – The New York Times
Share this program: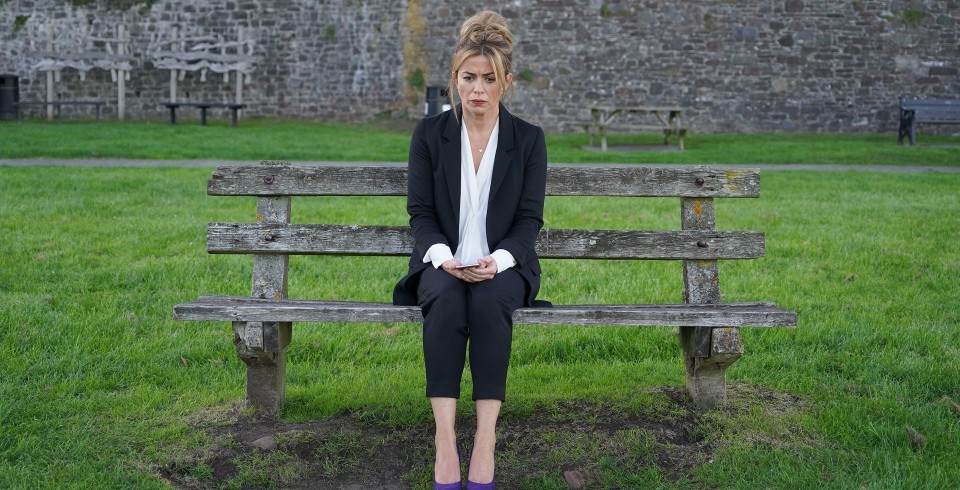 Program information:
S1: 8×52′ / S2: 6×52′ / Returning / HD / Production year: 2017-2018
Download press kit: Click Here
Genre:

Drama thriller

Commissionner:

BBC / S4C

Writer:

Matthew Hall (Wing and a Prayer)

Director:

Pip Broughton

Cast:

Eve Myles
Bradley Freegard
Mark Lewis Jones
Matthew Gravelle