In season 1, Faith Howells, a lawyer, wife and mother of three children, saw her life turned upside down by the unexplained disappearance of her husband, Evan.
In season 2, Faith is drawn into a new mystery as she takes on the case of Madlen Vaughan, a local farmer accused of murdering her husband in cold blood. With the prospect of Evan's return and her conflicted emotions towards former criminal Steve Baldini , Faith is forced her to take a stand.
18 months later, Faith attempts to navigate the disillusion of her marriage, while taking on an emotionally draining legal case involving a gravely ill young boy. To make things worse, Faith is confronted by a terrible and long-buried figure from her past: her mother, Rose.
The series sees Faith evolving from a stay-at-home, fun-loving and carefree mother to a detective, action hero and lover. She takes risks and gambles to keep her family out of danger and finds new inner strength.
Why we like it:
KEEPING FAITH is an intimate, warm-hearted and thrilling story with a uniquely endearing character brought to life by Eve Myles, awarded for her performance at the BAFTA Cymru awards.
"A critical acclaim and social media buzz" – The Times
"A TV trailblazer… a delight to watch" – Grazia
"Big Little Lies relocated to rural Wales" – The Guardian
"A tale of organized crime and domestic strife" – The New York Times
Share this program: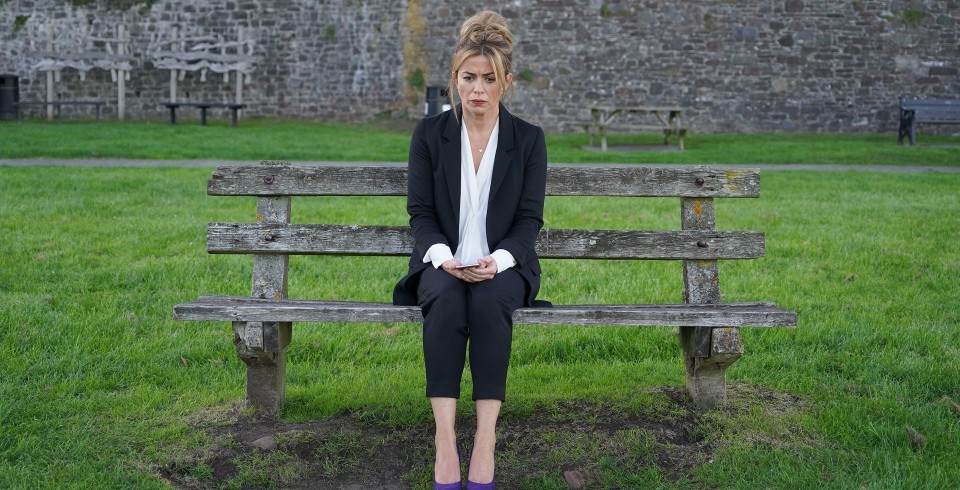 Program information:
S1: 8×52′ / S2: 6×52′ / S3 : 6×52'/ Returning / HD / Production year: 2017-2021 Download press kit: Click Here
Genre:

Drama thriller

Commissionner:

BBC / S4C

Writer:

Matthew Hall (Wing and a Prayer)

Director:

Pip Broughton

Cast:

Eve Myles
Bradley Freegard
Mark Lewis Jones
Matthew Gravelle