What is the future going to look like? How will the current discoveries and research impact our everyday lives in 2050?
Famous scientists, global celebrities and passionate people from all over the world will share their research and their views on tomorrow's lives in 20 astonishing episodes, each centred on a theme: Medicine, Homes, Food, Fashion, Transportation, School, Energy, Love/Sex, Music, Sports, Entertainment, Art, Communication, Cuisine, Agriculture, Waste, Oceans, Heritage, Work & Cities.
Why we like it:
With its stunning visual identity and its upbeat tone, Dream The Future is a truly entertaining experience that left us hungry for the future.
« The Series that prophesies the Future. »
Huffington Post
« Superb quality. The very spirit of ingenuity. »
Teleobs
« Inventive and stylish, the project realization measures up to the Revolution in progress, fascinating from all angles. »
Télérama
Share this program: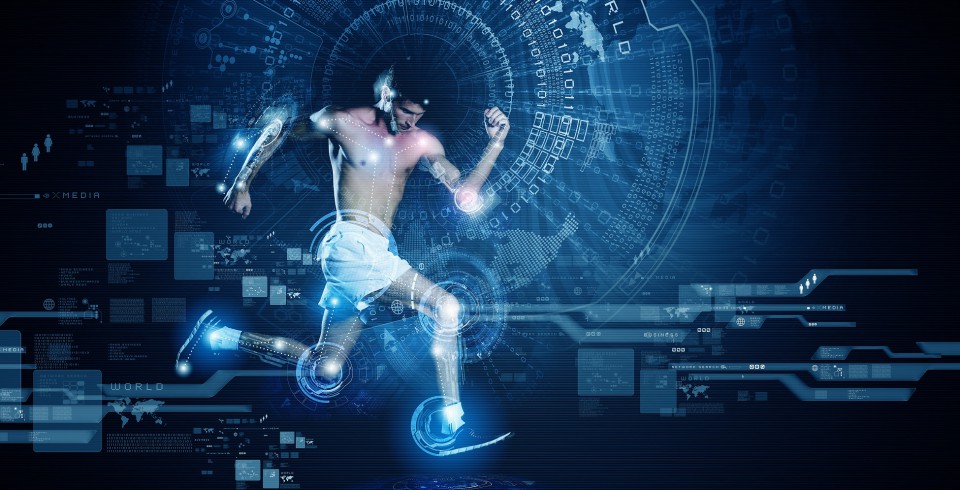 Program information:
20×52' / Available / HD / Territories: Worldwide rights / Production Year: 2016-2017
Genre:

Pop science

Director:

Alex Fighter

Broadcaster:

Canal+ Group, Servus TV, RTBF, TVB, Radio Canada, RSI, C+ Poland, Odissea

Shooting language:

English / French

Available languages:

French, German, English