Thomas Adam has a unique gift: when he touches an object, he can visualise the secret memories that are attached to it.
When assisting his policeman brother on a kidnapping case, he unearths a mysterious conspiracy that could finally lead the two brothers to the person who murdered their parents and kidnapped their little sister, more than 15 years ago. Between their daily investigations for the Police and the search for their missing sister, danger is always around the corner.
Why we like it:
Warm and bright like the South of France where the series is based, CONTACT shines thanks to a compelling family-driven narrative.
Share this program: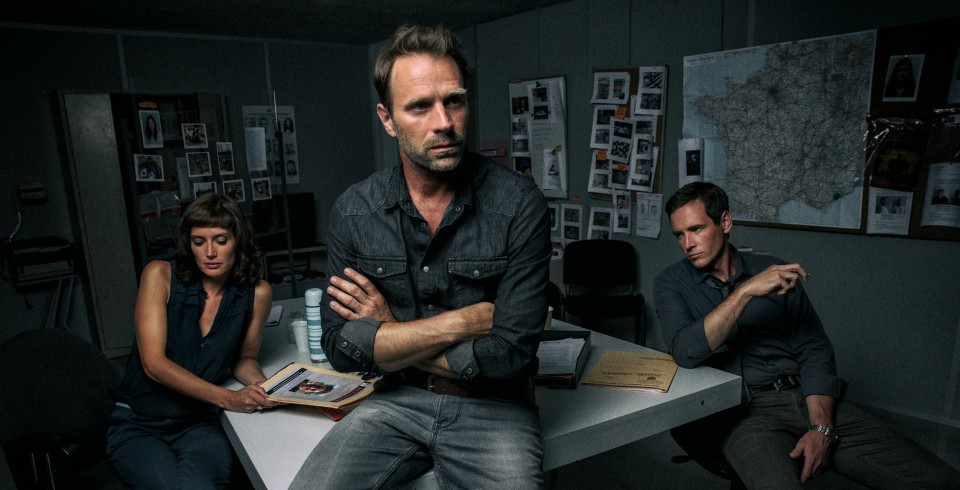 Genre:

Crime procedural

Writers:

Delinda Jacobs (No Second Chance, The Forest, RIS) & Hervé Korian (Death List, La Loi selon Bartoli)

Director:

Frédéric Berthe (Taxi Brooklyn, Kaboul Kitchen)

Cast:

Thomas Jouannet (Falco), Alexis Loret, Hélène Seurazet, Ingrid Donnadieu, Louvia Bachelier, Laure Marsac, Elyne Craipeau

Music:

Jean-Pierre Taïeb

Broadcaster:

Shooting language:

French