When do you go from being young and full of potential to over the hill and pathetic? Three girls are all trying their best to break into their careers and adulthood. Life in a big city offers commitments, anxiety, self-sabotage, sex, love, and an undying ambition for something more than a "normal" life…
Elise wants to be a comedian. Nenne wants to be a writer. Alex wants to be an actress. As they keep trying and failing, the girls discover that pretty much everyone, including their parents, have no idea what they're actually doing with their lives.
Why we like it:
The European answer to "Girls", Young & Promising's true-to-life approach and endearing characters took over our hearts.
"A series with strong potential that subtly resonates with our time"
Le Film Français
"Young & Promising is engaging indeed; I found myself rooting for these characters and actually wanting to befriend them."
Decider.com
"Charming and sometimes painfully funny"
New York Times
"If you liked Girls you should watch Young and Promising"
filmschoolrejects.com
Share this program: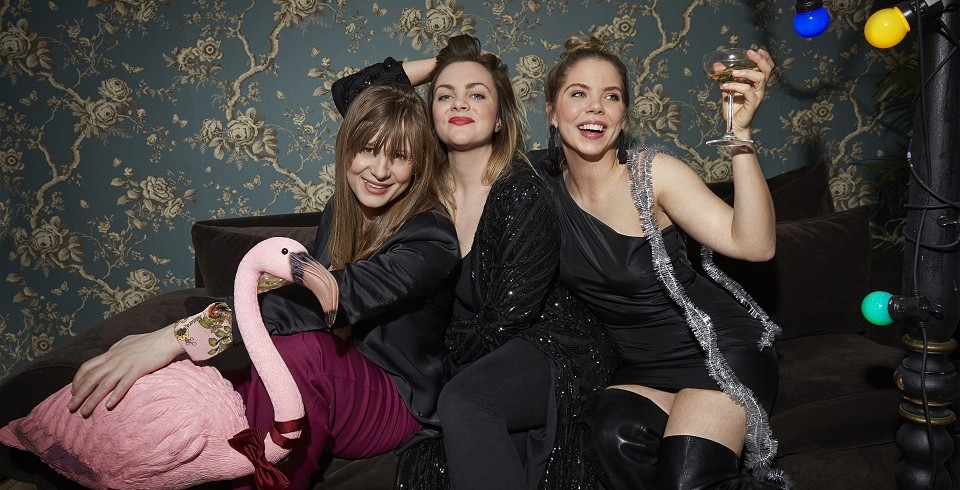 Program information:
4 seasons / 24×26' / HD / Production year: 2016-2019
Genre:

Dramedy

Director:

Eirik Svensson, Bård Fjulsrud

Broadcaster:

NRK

Shooting language:

Norwegian

Available languages:

Norwegian, French