Aboriginal detective Toni Alma is assigned to investigate a suspicious car accident in Perda Theendar, the community she left as a child and has had little to do with since.
As the clues lead back to her own family, Toni has to navigate her way between the white and black laws, the complexities of the Aboriginal art world, to find a killer who is way too close to home.
Why we like it:
Set in the heart of Australia in a beautifully cinematic style, TRUE COLOURS follows Toni on an epic hunt for a killer and on her very human pursuit of identity and belonging.
Share this program: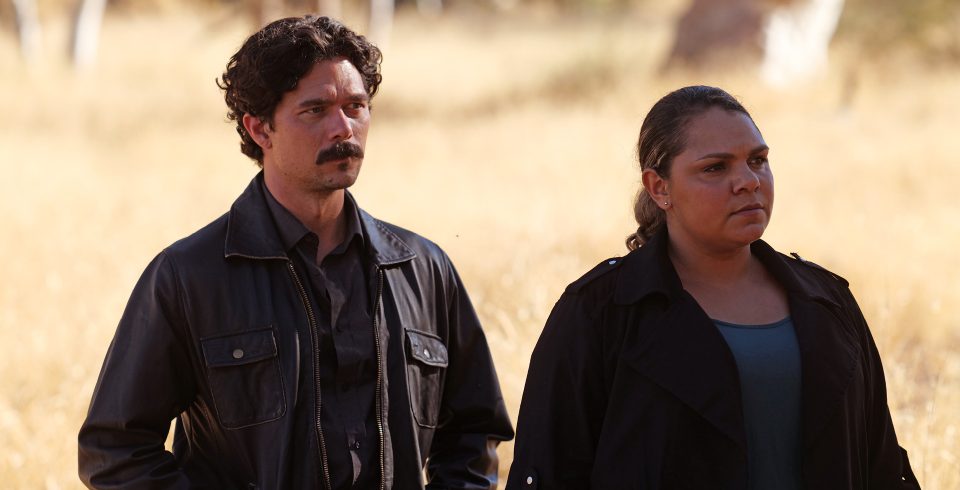 Genre:

Crime Drama

Director:

Erica Glynn & Steven McGregor

Broadcaster: