It is our light, our warmth, our food. Humans rise with it and fear its disappearance. We are so accustomed to its presence that we forgot it was born and will die someday. But how well do we really know the Sun?
SUN AND MAN is a gripping documentary exploring the essential relationship between humans and the Sun and tracing the history of the fascinating star. Anthropologists, astrophysicists, historians and climatologists help us understand how the Sun has shaped us in many ways – from religious beliefs to our connection to time and even the colour of our skin and the texture of our hairs. Thanks to science progress, we have also learned how to use it in return, putting the Sun back at the core of our environmental issues.
A 360° insight sustained by the input of international experts, SUN AND MAN gives us the keys to understand man's greatest dependency.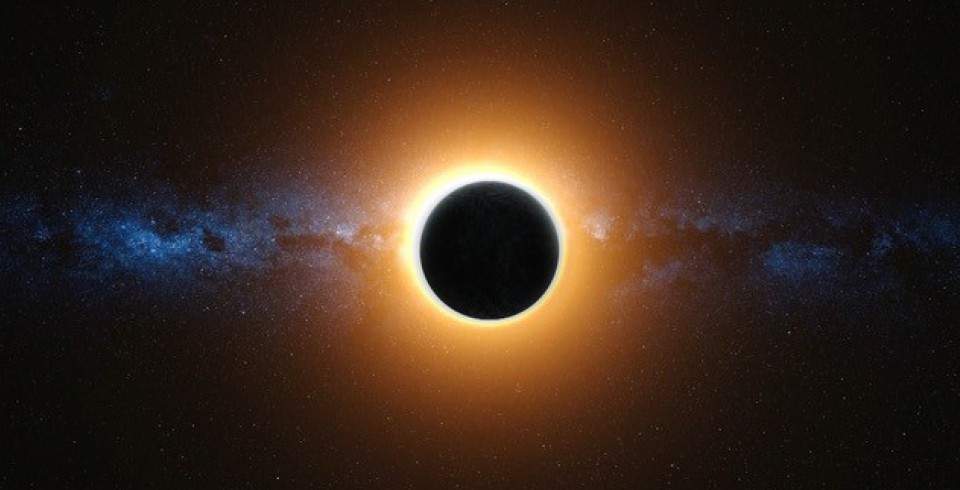 Program information:
2×45'/ HD / Production year: 2018
Genre:

Science

Broadcaster:

France 5

Director:

François Barré