Joe Pritchard, a quiet, unassuming gardener, was arrested for Ela's murder after her DNA was found at his caravan.
18 years later, he is released on parole. For journalist Cat Donato, one of Ela's best friends before a silly teenage squabble got in the way, it is a chance to write the true events surrounding the murder. For Sharon, Ela's mother, who has never stopped grieving the loss of her daughter, It is a chance to confront the man who killed her child and to give her a proper burial.
If Joe Pritchard did kill Ela, why did he do it, and where is the body?
Why we like it:
With an outstanding cast and from Moriarty's exquisite pen, the intrigue grows to be about much more than finding a body. Each character is forced to confront their own buried past in this small Welsh town.
Share this program: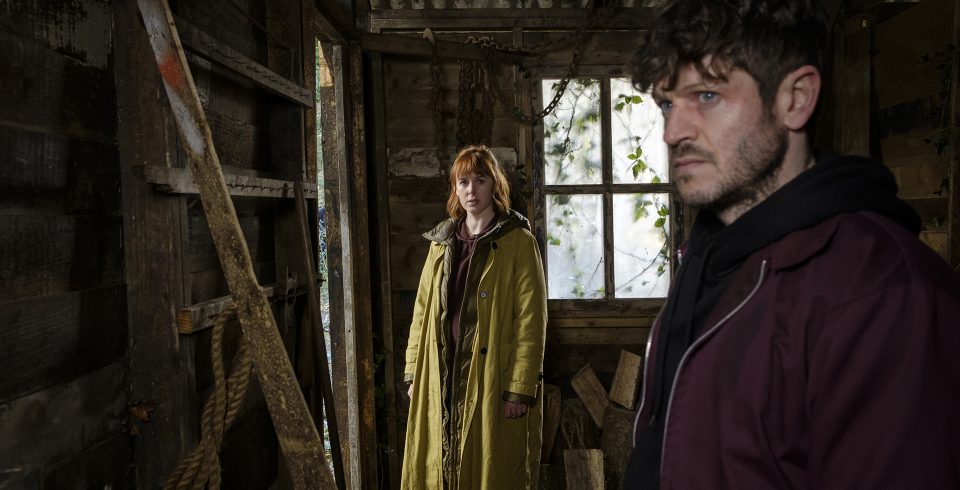 Genre:

Drama thriller

Director:

Andy Newbery (Keeping Faith) and Chris Forster (Hidden)

Broadcaster:

Cast:

Alexandra Roach (Killing Eve, Sanditon, No Offence), Joanna Scanlan (After Love, No Offence) & Iwan Rheon (Misfits, Game of Thrones, Riviera)

Written & Created by:

Regina Moriarty (Murdered By My Boyfriend)

Executive Producers::

Nora Ostler Spiteri, Gethin Scourfield, Alec Spiteri, Jo Roderick, Donna Wiffen & Laurent Boissel