Guy Nehama has a great life : a wonderful wife, five beautiful children, a big house in Tel-Aviv and a well-paid job in a high-tech company. Everything could be perfect if he didn't dwell on his old dream – becoming a famous stand-up artist – and didn't keep blaming his family for giving up on it.
But when his wife brutally dies in a car accident, Nehama's life is turned upside down. With five children he barely knows to take care of, he decides that now is the time to follow his dream.
Why we like it:
Witty, subtle and funny, NEHAMA is a touching family comedy inspired by Reshef Levi's own life that will make you go from laughter to tears and back again.
Share this program: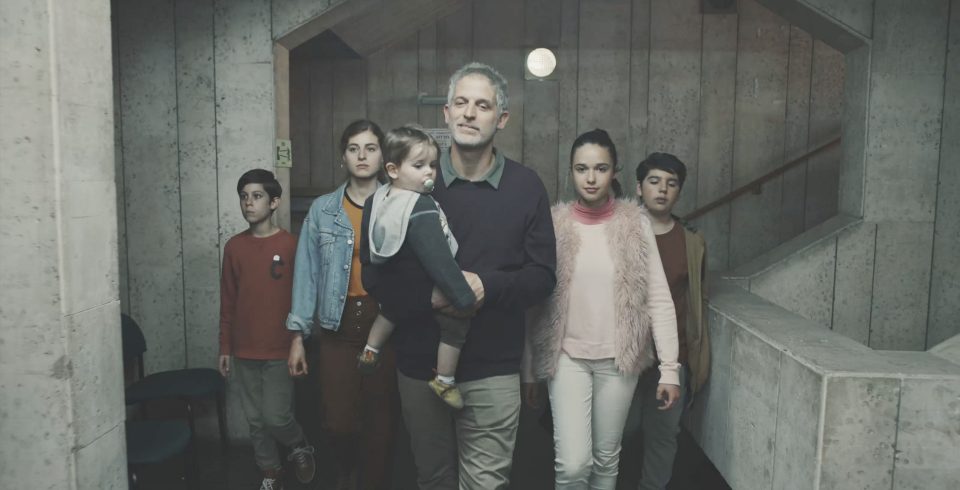 Program information:
10 × 52′ / HD / Production year: 2019
Genre:

Dramedy

Director:

Tomer Shani

Broadcaster:

HOT Original

Shooting language:

Hebrew

Cast:

Reshef Levi, Shalom Michaelshvili, Liron Weismann