In season 1, the Guerrero brothers, who controlled the drug traffic in the Iberian Peninsula, betrayed each other to take the head of the family after their father's death. They ended up divided and weakened.
In season 2, the brothers Tomás, Daniel and Clemente will have to put their hatred for each other aside and join forces again to survive. Both the gipsies and the police want them dead, but the greatest threat will come from the women around them: Sol Guerrero is tempted to give up on Tomás to protect their daughter Carmen whereas Inspector ángela Márquez is blackmailing Bárbara, Daniel former's girlfriend, to help her catch the Guerreros once and for all.
Disappointed by her parents, Carmen decides to follow her own path. What if she was the only remaining Guerrero capable of taking the empire back?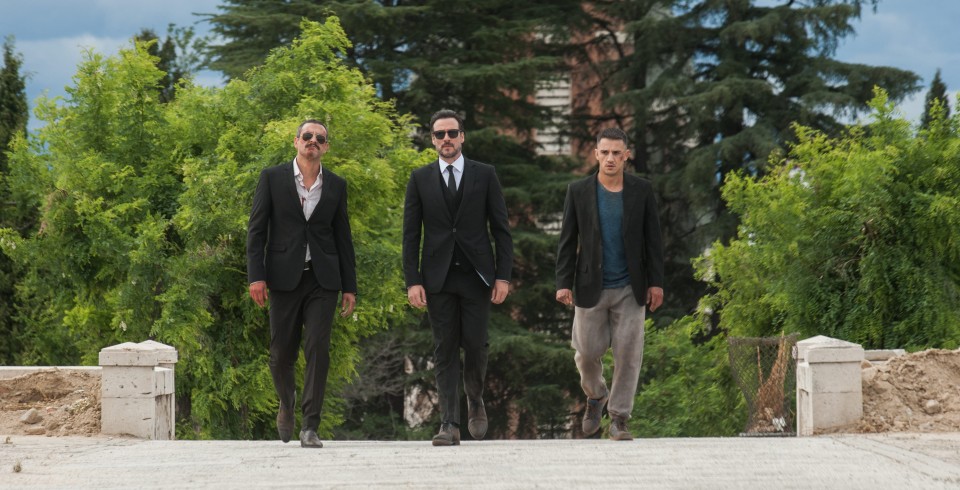 Program information:
S1: 6×52′ / S2: 6×52′ / HD / ¨Production year: 2018-2019Download Season 1 Press kit: Click Here
Genre:

Crime Drama

Broadcaster:

Movistar

Director:

Enrique Urbizu (No Rest For The Wicked)

Shooting language:

Spanish

Writers:

Michel Gaztambide (No Rest For The Wicked)
Miguel Barros (Blackthorn)
Enrique Urbizu (The Ninth Door)