At the end of season 1, Alex's world totally fell apart. He saved his son from the mafia but paid a heavy price. His wife left him and he got sent to jail for killing a police officer.
Surviving as an ex-cop in a high-security is no easy task. His only chance might very well be to join the gangs he fought in his other life. But when his ex-partner Frida comes to him and offers to reduce his sentence in exchange for becoming an undercover informant, hope reignites in Alex. His family needs him, especially his son Simon, who is taking a wrong path in life. Maybe he still has a shot at redemption? Alex's resolve and character is put to the test once again as he gets caught into a complex game, where everyone, including the police, tries to play him and danger is always lurking.
Why we like it:
Dark and gritty, an action-packed Nordic crime drama signed by the same team behind the Easy Money trilogy.
"Irresistibly gripping" – I News
"A hard-bitten new Swedish thriller" – The Times
"A pitch-black thriller with a hero so dark it's hard not to like him" – The Guardian
Share this program: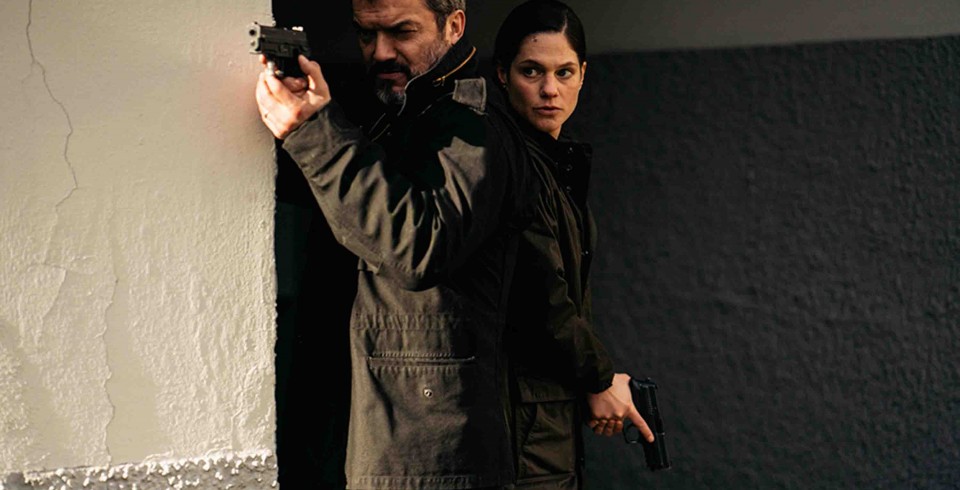 Program information:
S1: 6×52′ / S2: 6×52′ / HD / Production year: 2017-2019Download Season 1 press kit: Click Here
Genre:

Crime drama

Broadcaster:

Viaplay

Shooting language:

Swedish

Writers:

Michael Hjorth (Svensson Svensson, The Fjällbacka Murders, Sebastian BergmanI, The Condemned), Niklas Rockström (Before we die, Farang, Wallander, Thicker Than Water), based on an idea of Dragomir Mrsic and Mikael Cross

Cast:

Dragomir Mrsic (Easy Money, Edge of Tomorrow),
Rakel Wärmländer (Cleo, Love and Lemons, Top Girls)