We co-produce and we distribute TV programs of international quality
When most media companies are rushing to become bigger and bigger, APC takes a boutique approach. We dedicate our talents, experience, and network capabilities to a limited number of carefully chosen productions.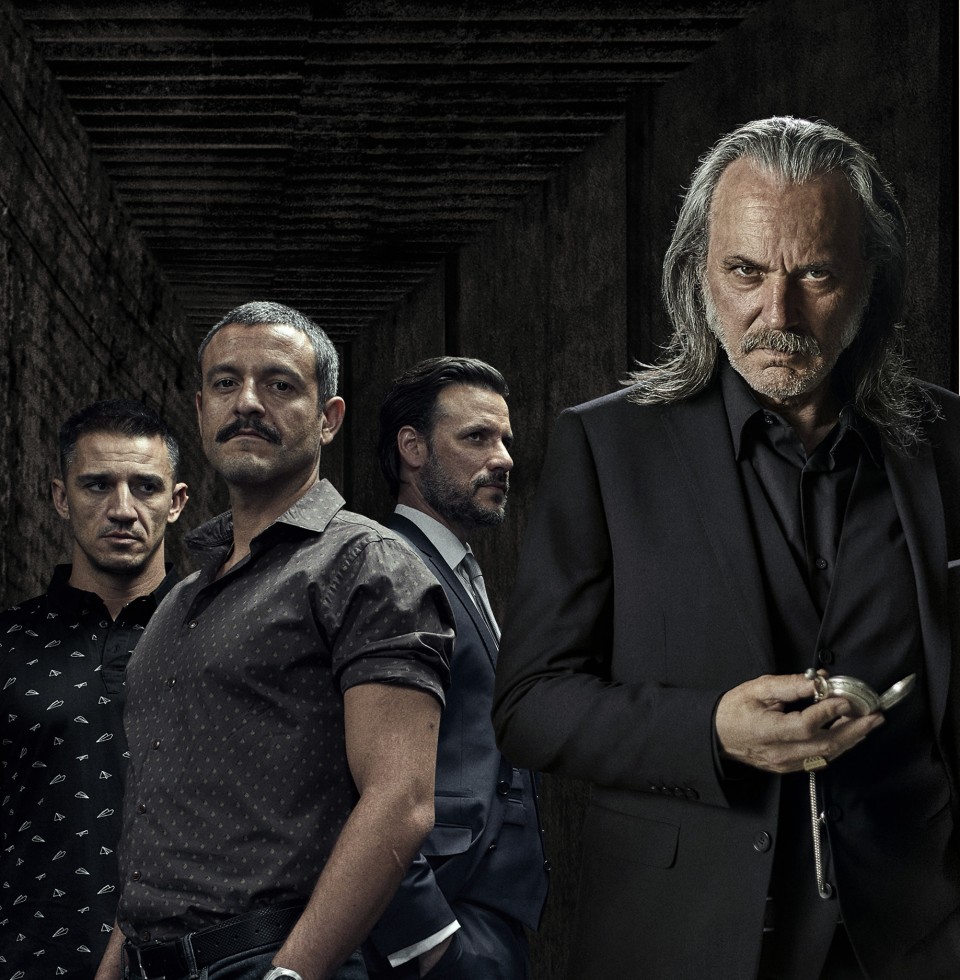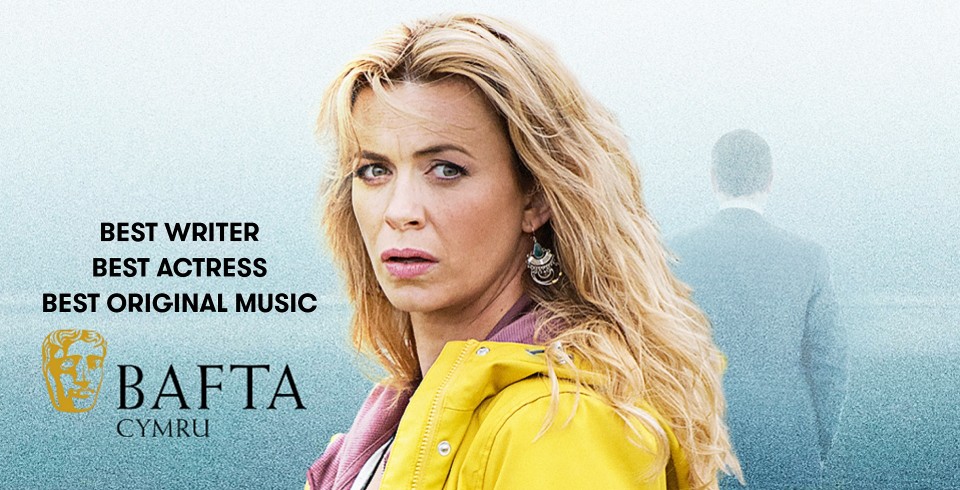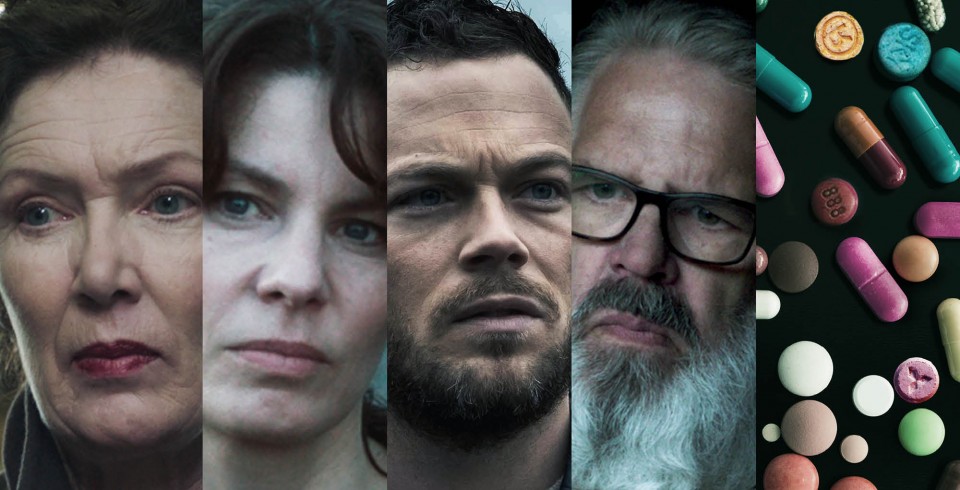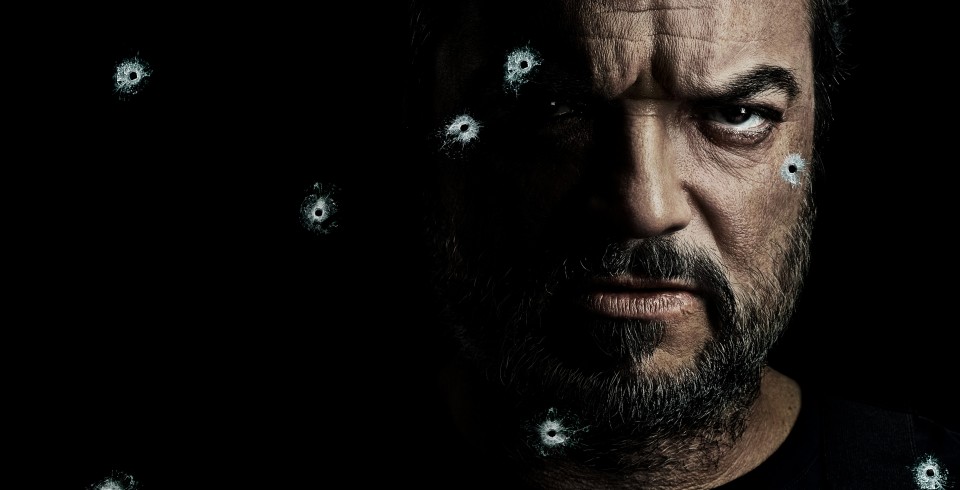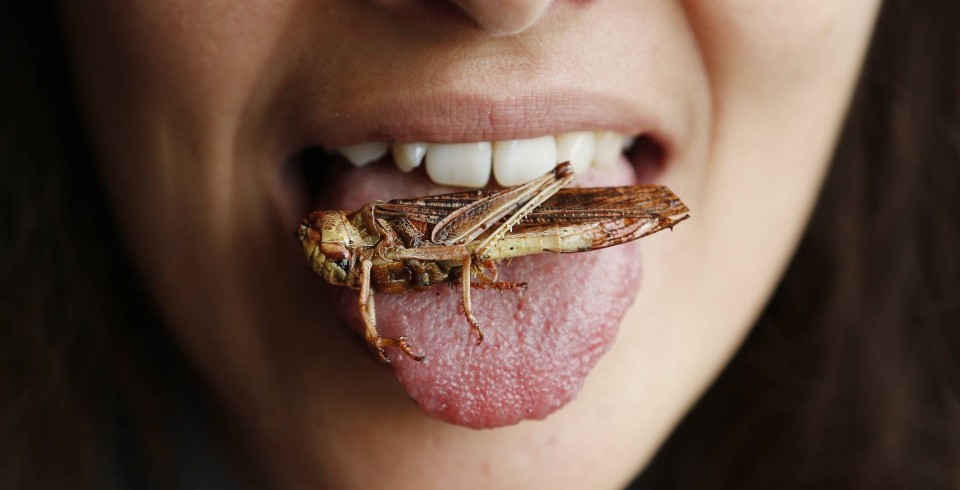 From scripted series to animation and documentary and across every genre, we work with some of the most creative independent producers within Europe. APC is therefore able to provide the best content to broadcasters and digital platforms around the globe. Tailor-made services and long-term partnerships with producers are key to our identity.
They trust us
2 minutes
Carma Films
Cosmo
CTC Media
Dionysos Films
Doghouse Films
Good Company
Investigate North
Je Suis Bien Content
Lionsgate
Mandarin Télévision
Metrafilms
Monster AS
Point Prod
SF Studios
Submarine
Telefonica Studios
Tordenfilm
Update Productions
Vox Pictures
Zycon Media
Lemming Film