Why the moon is today more than ever at the core of geopolitical and economic stakes?
50 years after man's first step on the moon in 1969, the earth's satellite is today – more than ever – at the centre of new challenges. The stepping stone to any future missions to Mars, a land of opportunity for a new kind of investors, the promise of new sources of energy: the conquest of the moon has already started.
After the Americans and the Russians, Chinese, Koreans and Indians are also making plans for the moon, alongside companies privately funded by billionaires who see it as their new Eldorado, further blurring the boundaries between geostrategic and economic issues.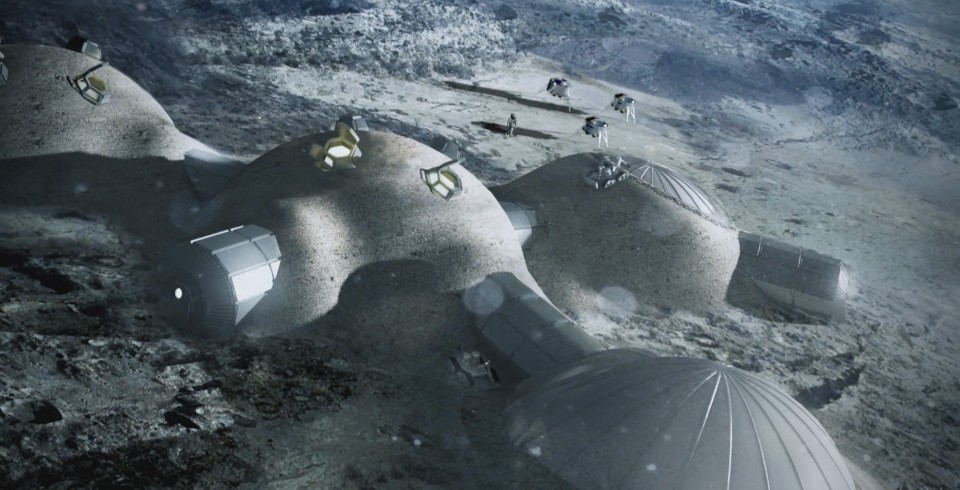 Program information:
1×52'/ Coming next / Territories: Worldwide rights / Production year: 2018
Genre:

Science

Broadcaster:

Arte